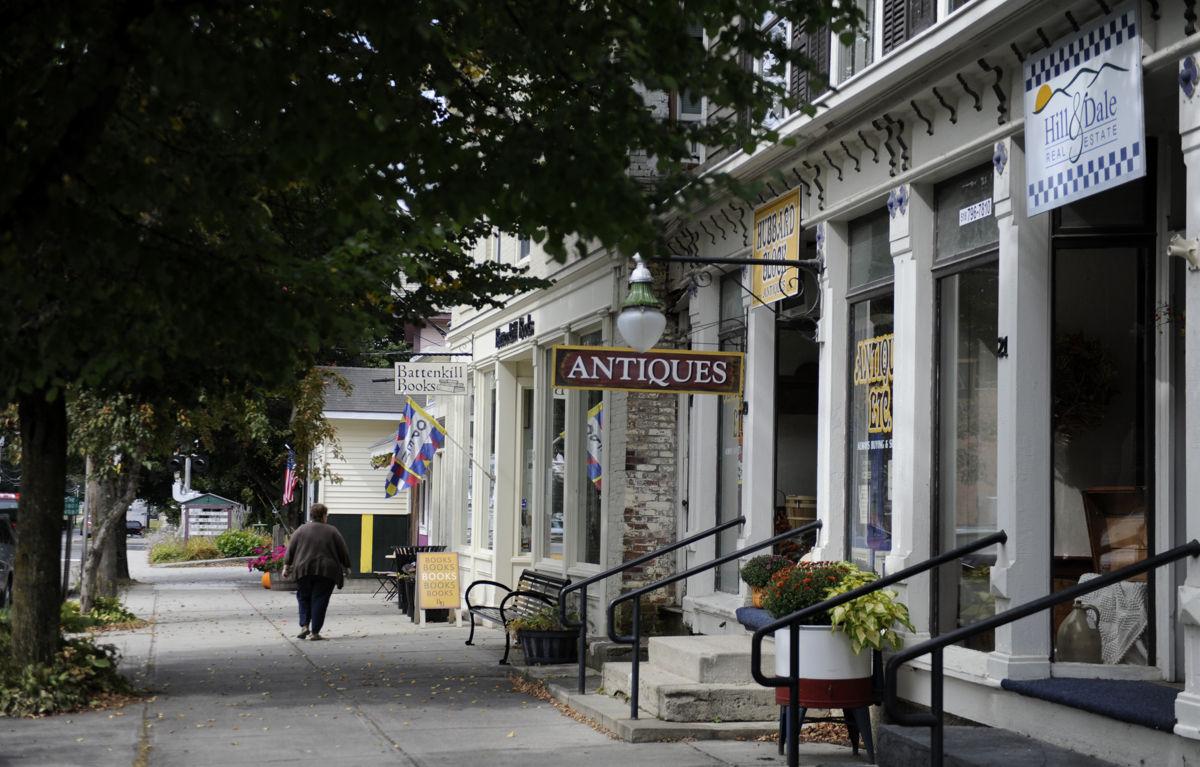 Thanks to a local group of supporters, Front Porch Forum is excited to bring our online service that helps neighbors connect and build community to the people of Cambridge, White Creek and Jackson, NY! Learn more about this initiative at an informational meeting tonight at 7PM at Battenkill Books.
Founded in Burlington, VT in 2006, FPF hosts local online forums in all 250 towns in Vermont, plus Argyle, NY. People use the site to find lost dogs, recommend sources of cord wood, organize help for a neighbor who is ill, find a babysitter, discuss local issues, report a break-in, and much more.
More than 140,000 households in FPF's coverage area use the service to tune into local conversations and news and now the residents of the Cambridge, New York region can as well!