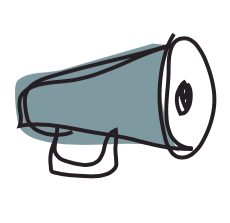 We're excited to announce that Front Porch Forum now has 140,000 members across Vermont.  More than half of the households in the state participate in their local FPFs.  Thanks to all who have helped achieve this milestone.
To share FPF with other Vermonters, please send them to FrontPorchForum.com to check it out and sign up.
FPF's mission is to help neighbors connect and build community.  We do that by hosting a statewide network of online neighborhood forums where Vermonters post about lost pets, borrowing ladders, recommending plumbers, sighting moose, reporting break-ins, discussing school budgets, and much more.