Neighbors helping neighbors….it happens everyday on Front Porch Forum.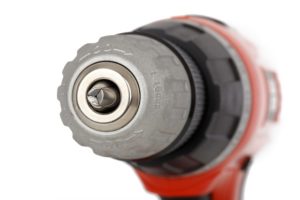 "I found a very nice cordless drill in the road this morning. Please let me know if you are missing one."  • Judd in Bridport
"Found: Gold Chain and Cross – Yours? Describe it and it will happily go back home to you."   • Katherine in Charlotte
"I found a 5 gallon gasoline canister in the road this evening. Email if this is yours."  • Ann in Waterbury
"Found Flash Drive on N. Street – Yours? It is little and blue. I found it and would love to get it back to you." • Noah in Burlington
Find something you think someone would like to have returned? Post it on FPF!