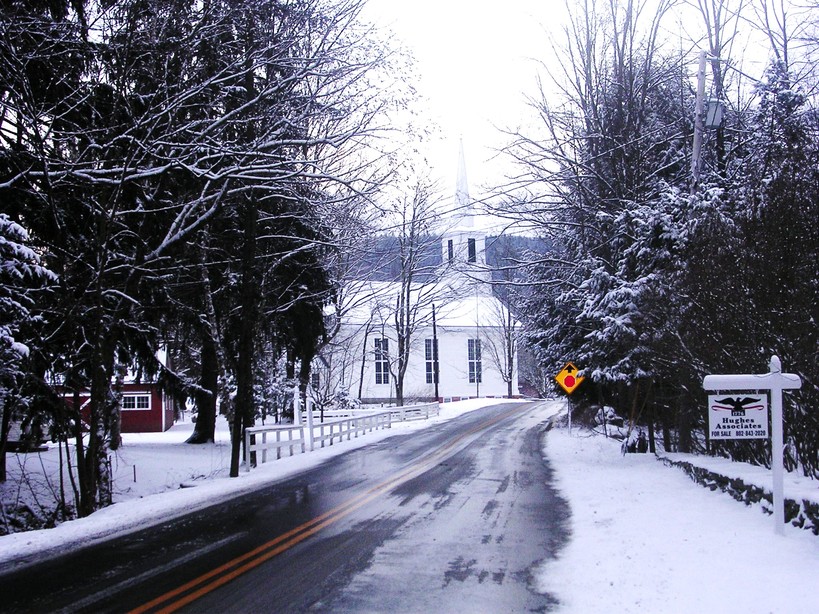 "I was introduced to Front Porch Forum while living in northern VT… it was used for everything! Rental property, yard sales, items for sale/free, local employment and even loose chickens! I have bought and sold items, found childcare and a place to live… all through FPF! No more scam-filled Craigslist. This is such an incredible resource for our community, if only people would start using it more in southern Vermont. It's all local, so  opportunities and info will be used within our community, therefore strengthening local connections. Please spread the word and let's just start using it for everything!"
• Kim, Grafton Windham Athens FPF
In most of Vermont, > 75% of households participate on their local FPF.  In various southern Vermont towns, membership rates are closer to 20%.  That's changing now, though, thanks in large part to folks like Kim above.  People sign up for FPF most often due to word-of-mouth… a friend, co-worker or neighbor telling them to check it out.  So… please spread the word!  Here's a collection of flyers, social media links, etc. to put to use in your area.