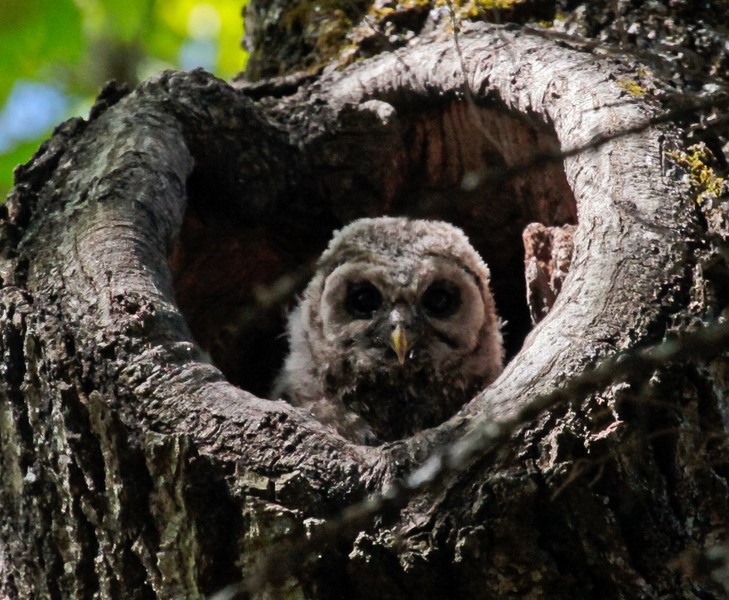 People are reporting bear sightings to their neighbors via their local Front Porch Forum all across Vermont this week… 'tis the season.
Also, lots of bird sightings are being shared too, including… Indigo Bunting, Black-Crowned Night Heron, Scarlett Tanager, and a pair of Barred Owlets being fed by mom and dad.
Post your sightings on your local FrontPorchForum.com so your neighbors can be aware.