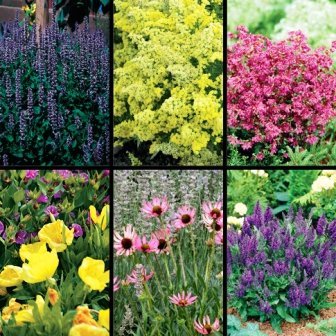 #VT – Emily asked her Starksboro neighbors for spare perennials the other day on her Front Porch Forum.  She just posted to her neighbors…
Thank you everyone for your generosity!  My plea for perennials was answered and I found myself with a full carload of lovely plants from people's gardens.  I will have to expand my current flower beds to keep up with all the plants I've acquired.  An added bonus was getting home garden tours from those that donated plants and learning about varieties along the way.  Impressive green thumbs out there. Many thanks Starksboro and Front Porch Forum.
Classic FPF… ask for help and get a huge response… PLUS get to know more of your neighbors along the way.