Such a warm welcome!  I'm pleased to share that Front Porch Forum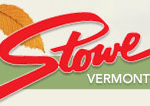 opened for conversation today in Stowe, Vermont. Folks who live in Stowe may sign up at FrontPorchForum.com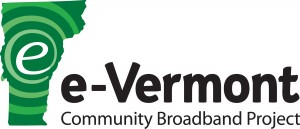 This is an extension of the e-Vermont initiative.   We'll be bringing one element of e-Vermont — FPF — to the people of Stowe, just as we did to the citizens of two dozen e-Vermont communities over the past year.  A special thanks to the Vermont Council on Rural Development, and the Evslin Family Foundation for their support.

We're also excited to partner with The Stowe Reporter, one of the most forward-looking local publishing businesses in the state.  We look forward to working together to serve the community of Stowe.
P.S.  Here's a full list of towns that FPF serves.