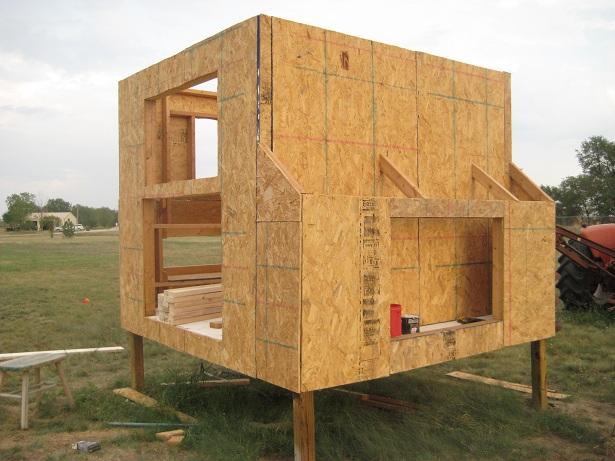 "Posting for a friend: She had a chicken coop stolen off her property in Hinesburg Wednesday afternoon about 3-4:30. Blue Chevy pick up headed towards Bristol with 3 people 2 males and 1 female. If you saw them or have any information please contact Hinesburg Police. I don't have a photo of the coop but it's big, stands on 4 legs, has window on side and long one on back to get eggs out. No siding on it yet just plywood on sides. Its about 6 feet by 4 feet."
• Mallory, Bristol Front Porch Forum
Many folks recommend reporting local crimes on your FPF… helps to raise awareness… a kind of neighborhood watch.
And… who steals someone's chicken coop?