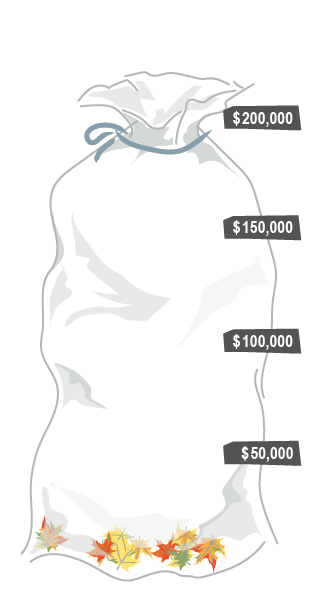 Have you found Front Porch Forum useful during the pandemic? More and more Vermonters have as they continue to sign up, read and post every day. If you're among them, please help us continue to work on our community-building mission and provide our essential civic service to every town in the state.
We need to raise $200,000 statewide from our members by this Thursday, October 28, to meet our fall budget goal. Please donate today.
If you are in the position to donate to FPF now, please do. We're eager to keep FPF going strong. We need your help to get there.
Please give today and help us fill the leaf bag: https://frontporchforum.com/supporting-members
Thank you,
Front Porch Forum's 24 employees
FPF is a Vermont Public Benefit Corporation and not a charity. Contributions are not tax deductible. Ad sales to local businesses cover most of our expenses, and your Supporting Member contribution helps close the gap.
While we prefer online donations by credit card or PayPal, we also accept payment by check, with gratitude, at:
Front Porch Forum
PO Box 73
Westford, VT 05494-0073