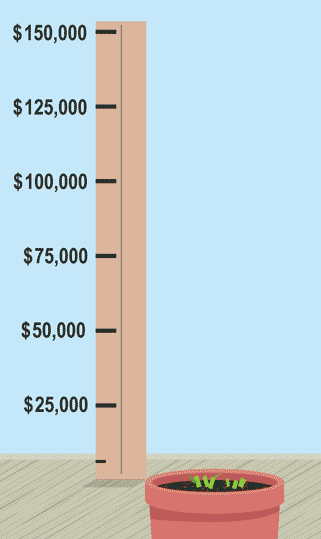 With help from thousands of Front Porch Forum members… we made it! Thanks to everyone who chipped in to reach FPF's Spring Supporting Member Campaign goal. These dollars will help fund FPF operations in the months ahead.
If you meant to donate to FPF and haven't yet had a chance, there's still time. Please give today!
FPF is a Public Benefit Corporation and not a charity. Contributions are not tax deductible.