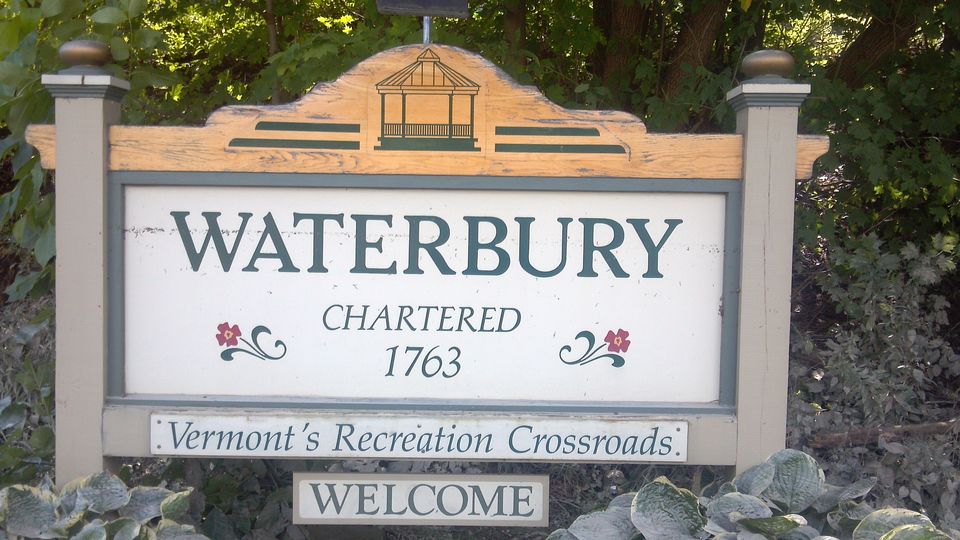 #VT – Neighbors are using their Waterbury Front Porch Forum to discuss their new municipal civic center.  This type of potentially controversial topic often elicits conflicting responses from FPF members.
Member A:  "The Waterbury Forum was NOT meant for politics; the newspapers, radio and TV take care of that…  Now lets all get back to basics and the purpose of this forum – to help each other NOT preach at each other.  I and most of us could care LESS about your opinions. I for one will discontinue use of this forum if it continues."
Member B:  "It's been great to watch the discussion about our new Municipal Civic Center take hold here on FPF. This is really what Front Porch Forum is all about, the (civil) conversation!… Thanks everyone for weighing in and keep those thoughts coming! We believe in a community where everyone has their say."
FPF encourages the neighborly exchange of facts, opinions and ideas about local issues.  FPF is a great place to introduce this information and increase interest in the topic (since so many people read their FPF).  In some cases after the initial discussion, moving off-line to in-person facilitated dialogue is recommended.
UPDATE:  Here's one more perspective shared today…
Member C:  "I am in favor of using this forum for information, political or otherwise. This isn't just a neighborhood Craigslist. There are views in this forum that you just don't get in the newspaper or the news. Sometimes there are topics that I am not interested in reading about, so I don't read them. I think FPF is a great thing!"