Front Porch Forum is gaining some remarkable national attention these days.  It's an honor to be featured and recognized for our community building work, local focus and approach to digital tech.  Check out some of the cool things that have been happening with FPF in the media below: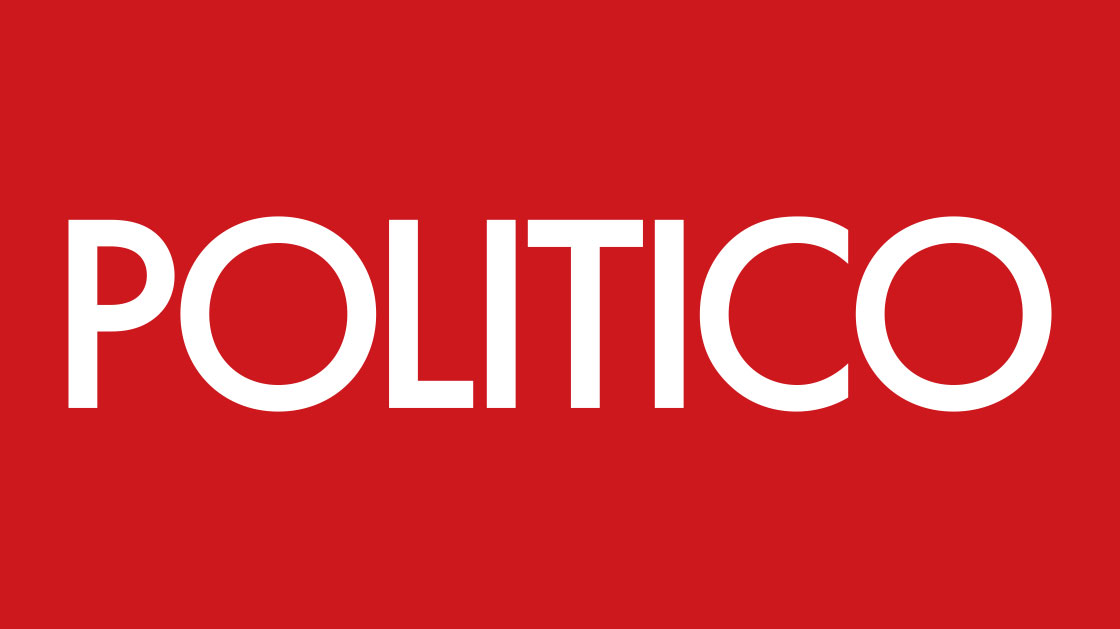 "To Thrive, Our Democracy Needs Digital Public Infrastructure"
Jan. 5, 2021
By: Eli Pariser and Danielle Allen of Politico
"…what we need are not just information services with a mission-driven agenda, but spaces where people can talk, share and relate without those relationships being distorted and shaped by profit-seeking incentive structures. We are just beginning to see glimpses of what these spaces might look like. One model is Vermont's Front Porch Forum…two-thirds of Vermont households are on the Forum, and many Vermonters find it a valuable place for thoughtful public discussions…
…Built into the premise of this work is the notion that what's needed is not one publicly owned Facebook clone, but an armada of localized, community-specific, public-serving institutions that can serve the functions in digital space that community institutions have served for centuries in physical places. Vermont's Front Porch Forum and other examples show this is possible, even in the digital age."
Read the full article here.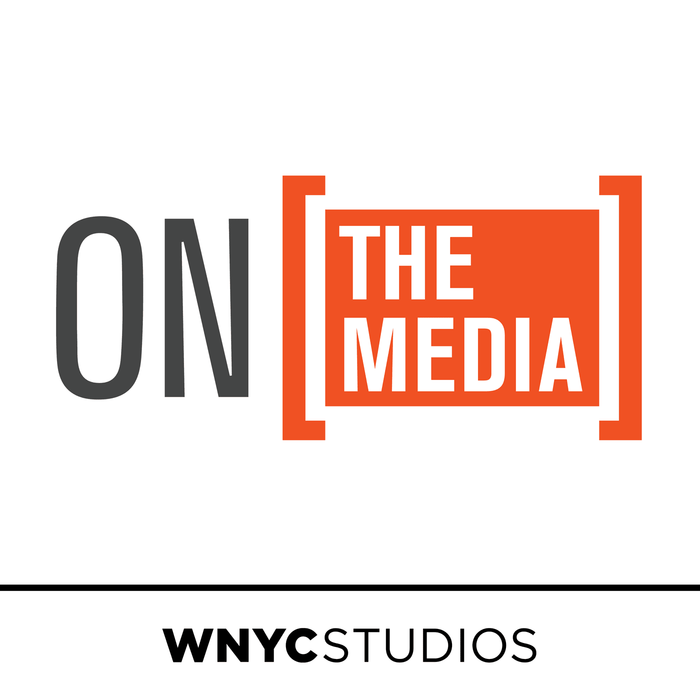 "Imagining Our Social Media Future"
Jan. 15, 2021
Hosted by: Brooke Gladstone of WNYC Studios and featured on NPR
Brooke Gladstone and Eli Pariser explore the limitations mainstream social media places on real communities. Welcoming and thought-provoking digital spaces make community building more possible. How the spaces are designed will decide how we participate in them.
"I'm inspired by examples like Front Porch Forum in Vermont, which is kind of like a slow social network…it's very heavily moderated local email list that you can post to [daily]. If you post something and it's against the rules and norms it gets sent back to you with a nice little note saying like "hey can you try saying this a different way." The once-a-dayness is really important because you have to have a lot of stamina and energy to sustain an argument across 14 days of back-and-forth. What's interesting about Front Porch Forum is it's used by a huge portion of households in Vermont. Local representatives in Vermont are on Front Porch Forum because they know that's where the issues of the day are being discussed and addressed."
Listen to the full, 15-minute discussion here.
"Replacing Facebooktwittergooglamazonsoft"
Highlights from the New Public Festival, held Jan. 12-14, by Micah Sifry
"Given all the problems with civic engagement today—widespread misinformation, heightened polarization, online mobs (and their offline manifestations), fears of censorship by over-empowered tech bros, social isolation, increased mood disorders from online addiction, the list goes on and on–should we fix the tech platforms, or should we start over?"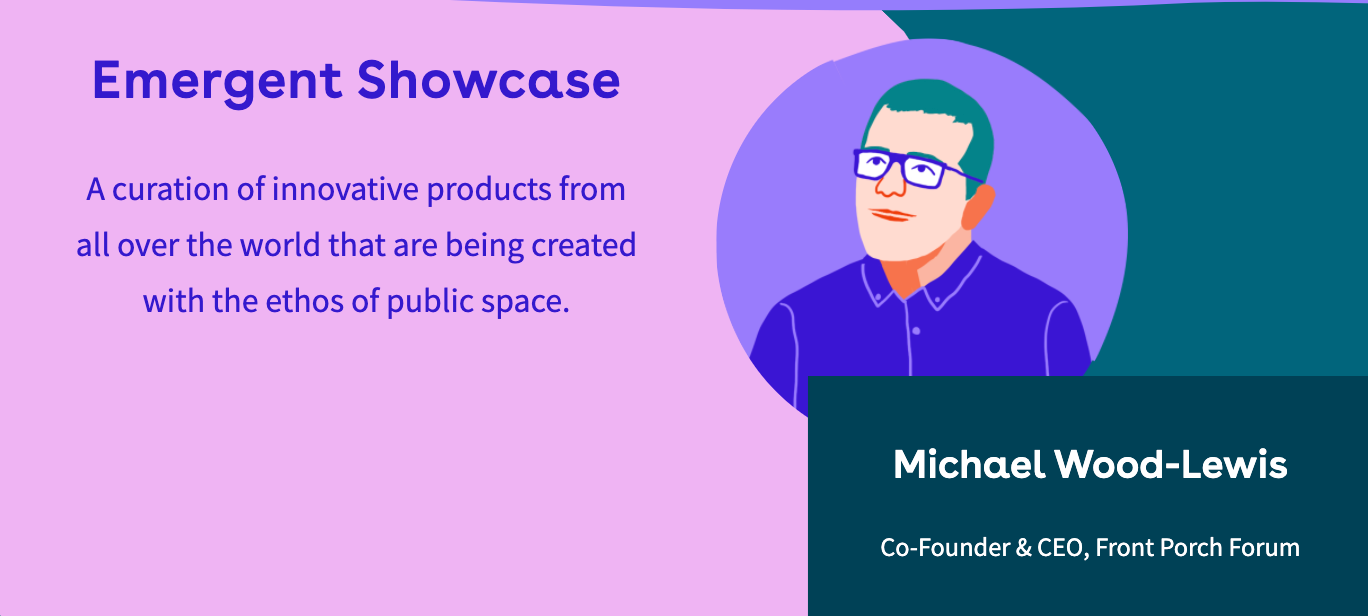 Front Porch Forum co-founder, Michael Wood-Lewis, presented alongside dozens of other tech innovators and project leaders working to shape the future of tech spaces. For more information on who participated in this year's New Public Festival or to sign up for more information, visit here.