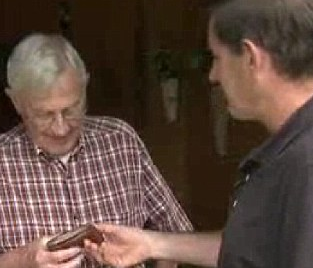 "Thank you very much to whomever returned my wallet to City Market customer service. A friend of mine at Mule Bar told me today that he had seen that someone had found my wallet on Front Porch Forum.  I would like to offer a reward to this mystery person. Please contact me!"
• Daniel, joined FPF in Old North End of Burlington so he could post this
Some folks use their local FPF as a form of insurance… a safety net when things go awry.  Send Vermonters to FrontPorchForum.com to sign up.