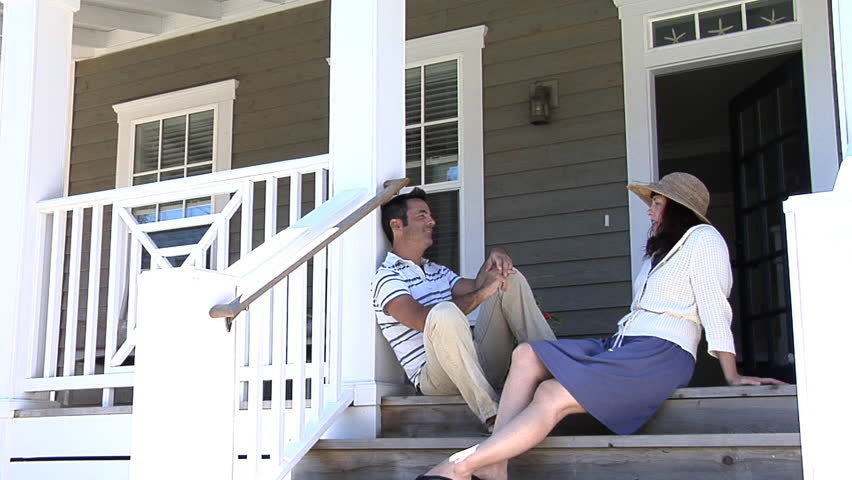 "Thank you to the dozen or so neighbors who emailed personal notes of appreciation for my post on last week's Really Big Thing that happened.
"I take Front Porch Forum literally for its 'front porch-ness.' So when a Really Big Thing happens — like a storm, crash, or national tragedy — the first place I want to go is the front porch. To look around the neighborhood and ask, 'How're you doing? Everybody in your house okay?' And if possible, offer any solace or help.
"I understand why some folks wouldn't want national politics on our local Front Porch Forum. But last Tuesday's election left many in our community reeling.
"I think it's important to recognize this and resist the urge to limit what can and cannot be said here. If for no other reason than to support our neighbors who might have been left feeling particularly vulnerable."
• James, posted on a Burlington neighborhood FPF