UPDATE:  Congratulations to our lucky drawing winner, Mary B., from Fair Haven, VT.  She invited three friends who all signed up immediately and started participating on their local FPF!
~~~~~~~~~~~
People join their local Front Porch Forum when they hear about it from someone they know.  Spread the word to your Vermont contacts, and be entered to win an iPad mini!
Here's how to enter: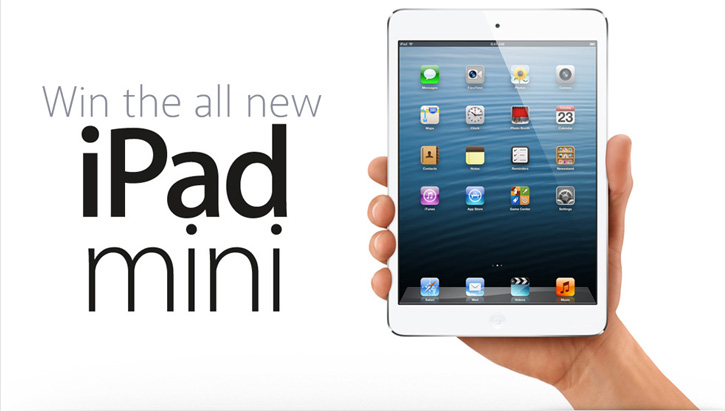 Use FPF's Invitation feature to invite as many Vermonters as you like (FPF is now available in every town and neighborhood in the state).  You'll be entered into the raffle once for each person who actually signs up for a new FPF account by Dec. 5, 2014.
To get started:
 Go to http://FrontPorchForum.com and click LOGIN (if not already logged in)
 Click MY ACCOUNT
 Click INVITE FRIENDS TODAY under "Pitch In"
 Enter one legitimate email address of a Vermonter you know into each row.  Click ADD ANOTHER if you want to enter more than three email addresses.  Don't worry if you're not sure if your friend is already an FPF member… our system will NOT send invitations to email addresses already used by FPF accounts.  Be sure to click SEND INVITE to finish.
We will verify that the iPad winner adhered to the letter and the spirit of this raffle (so please play nice!).  It's all about spreading the word about Front Porch Forum to more Vermonters — helping neighbors connect and build community.
Thanks to one and all.
P.S.  Please keep in mind that you can always send folks to http://FrontPorchForum.com to sign up on their own.